Simple,

automated

investing
Our automated and diversified portfolio allows you to get back to living life rather than watching the ups and downs of the market.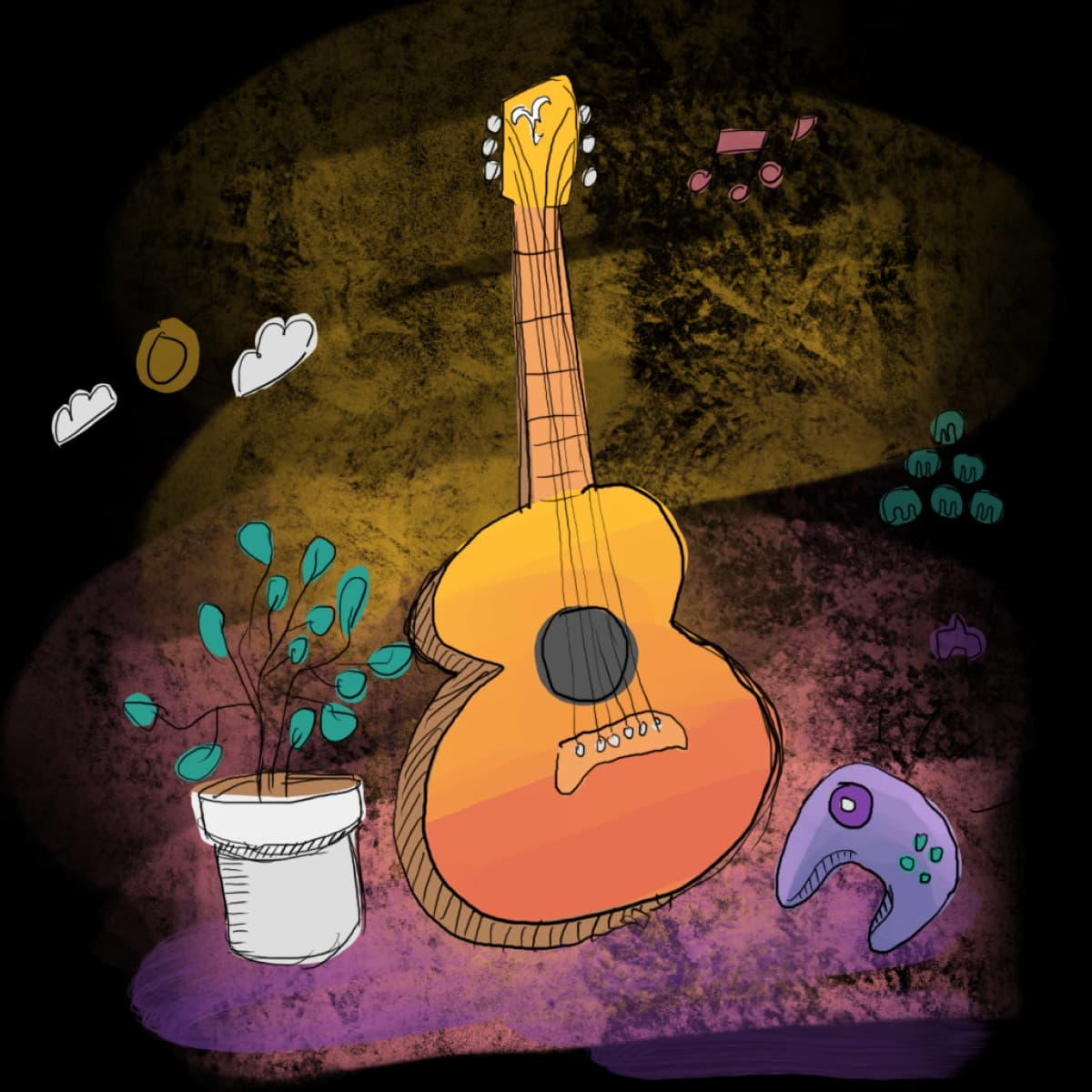 Personalization
A diversified fund aligned with an area of personal interest
---
You pick from a broad range of interests, and we create an Exchange-Traded Fund or ETF based on that. ETFs offer a diverse, mix of assets to help spread out risk. While parts may go down, others go up to balance out the impact of your investment.
Personalized

to your interests

No overwhelming stock choices, but plenty of options.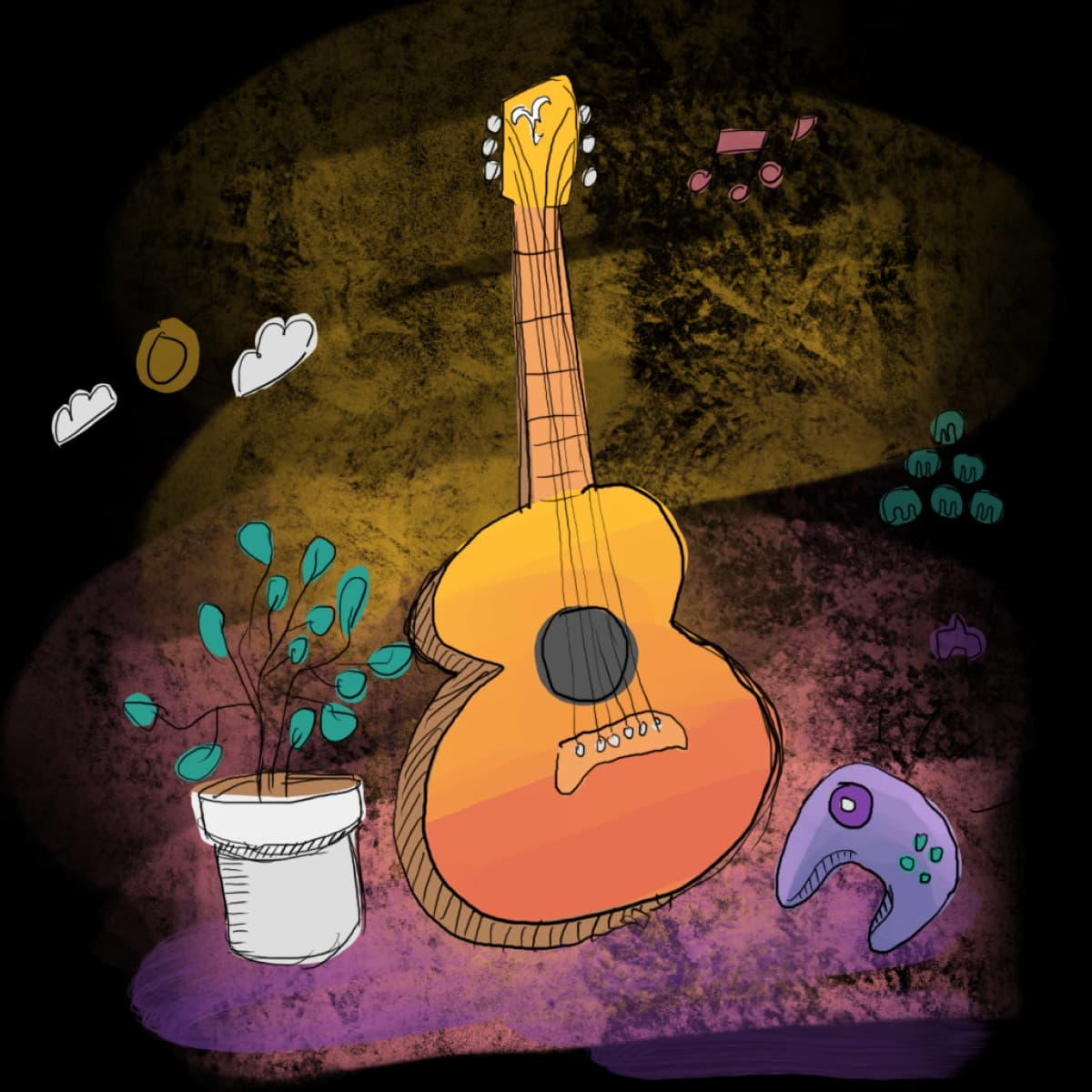 Environment & Sustainability
Mitigate your risk
By placing your investment in more than just stocks, we increase your ability to remain stable in the midst of market shifts.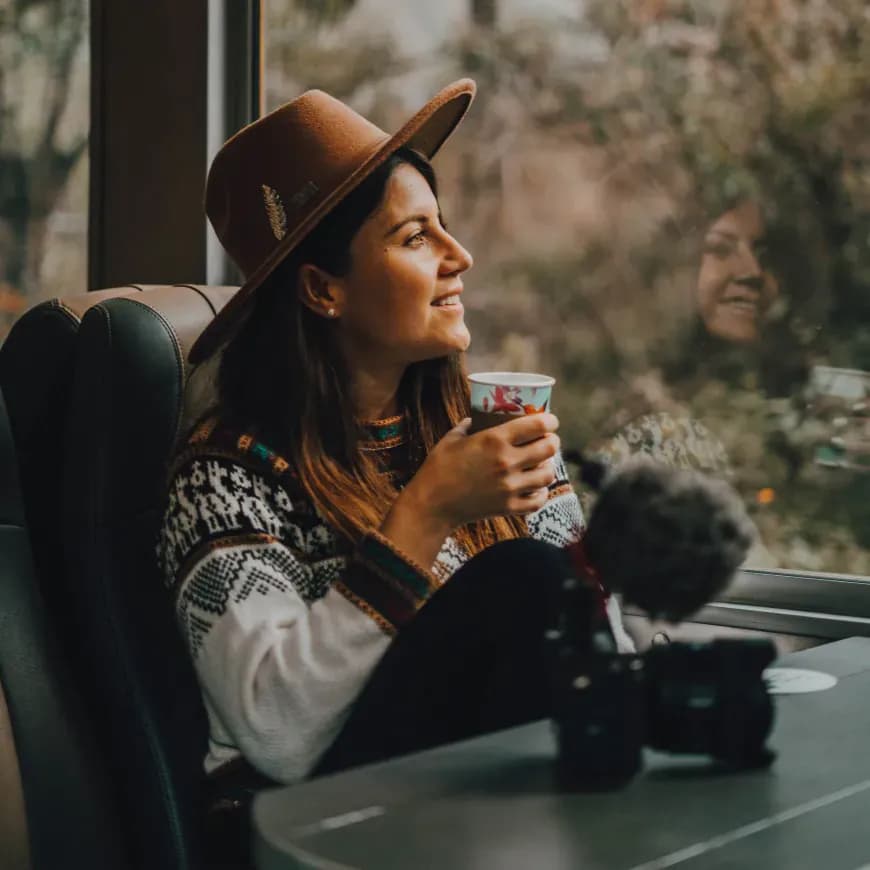 Invest in yourself,
reward yourself
---
Voura is the investment you can feel good about. Spend less time watching the market and more time doing things you love.
Sign up for your free account

Make your first deposit

Get rewarded with 1% cashback

Automatically enter sweepstakes

Sit back, relax and grow your wealth
---
Why is there just one investment account?

We built the Voura portfolio account with simplicity and longevity in mind. It is built to last as well as to take all the thinking out of the equation. Voura's investment account is diversified based on different types of investments, like stocks and bonds. The idea is if one investment goes down in value, the others might stay the same or even go up, helping to protect your money overall.

Can I withdraw money?

Yes. It's your money. However, the Voura investment account is optimized for the long-term built around rewards. The longer it stays, the more it should grow.

Why is automated better?

The best way to build wealth is to buy and hold for the long term. The Voura investment account automatically will move your money around to maximize market gains and minimize market losses without any action you have to take. So you really can just sit back and relax.
Still have questions? Read all FAQs