Friends that
invest together
Get rewarded together
The first investment account that makes it easy to

give and receive
Give money that goes straight into your friend's investment account
and we'll match your gift at 1%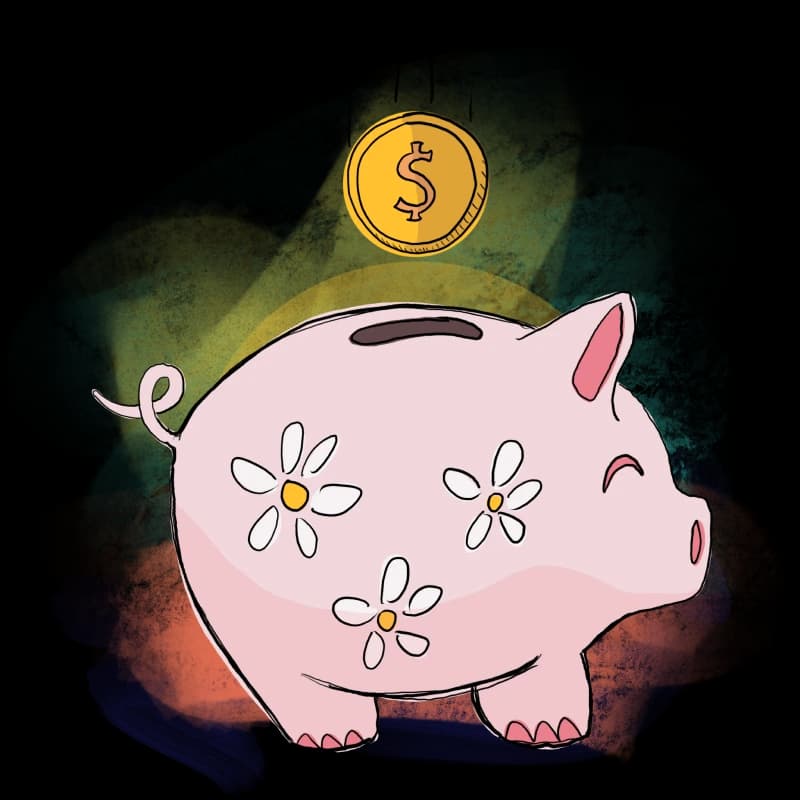 Send or request
a gift
You can add money to any Voura user's investment account or request a gift from others to contribute to yours.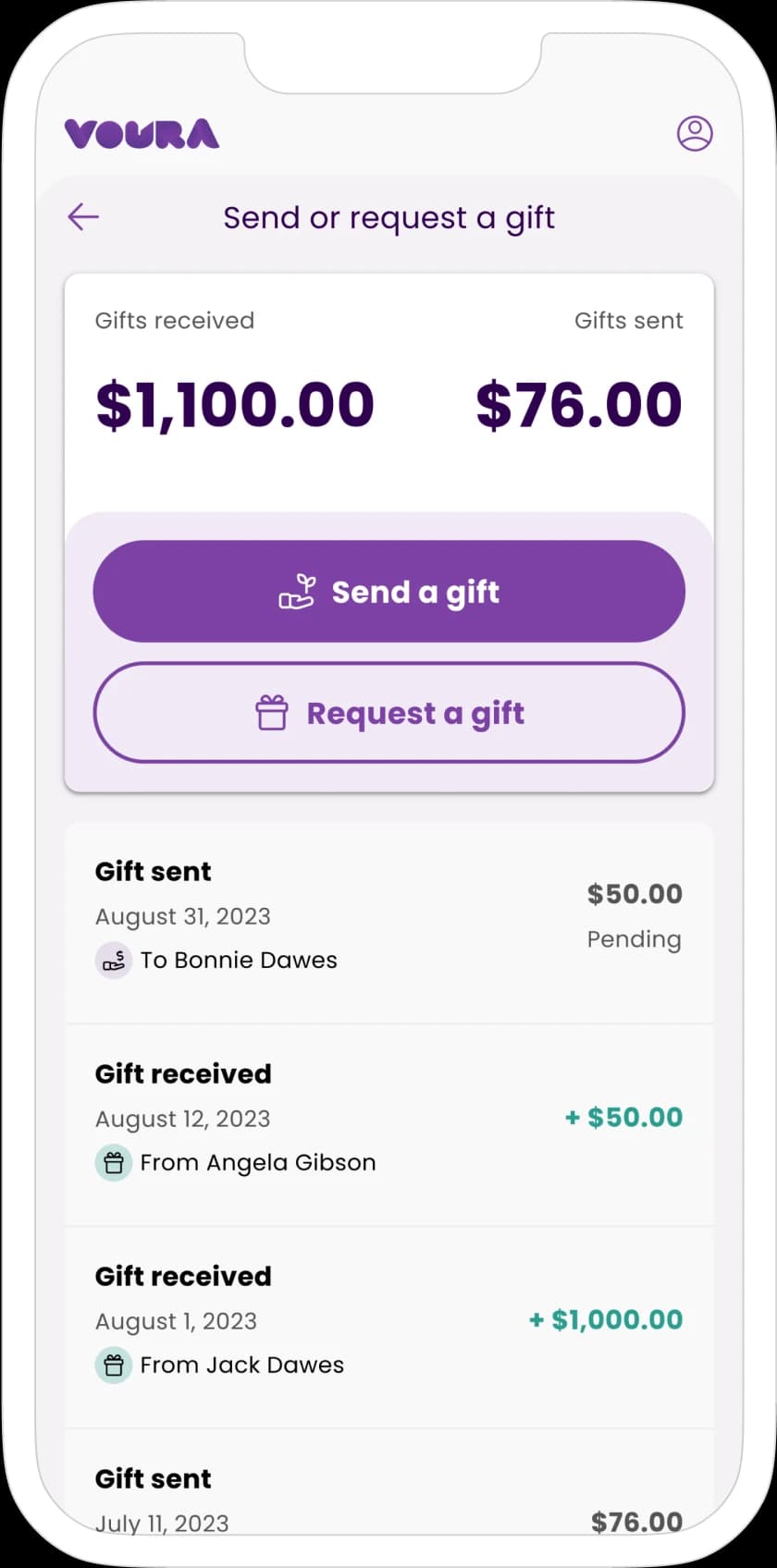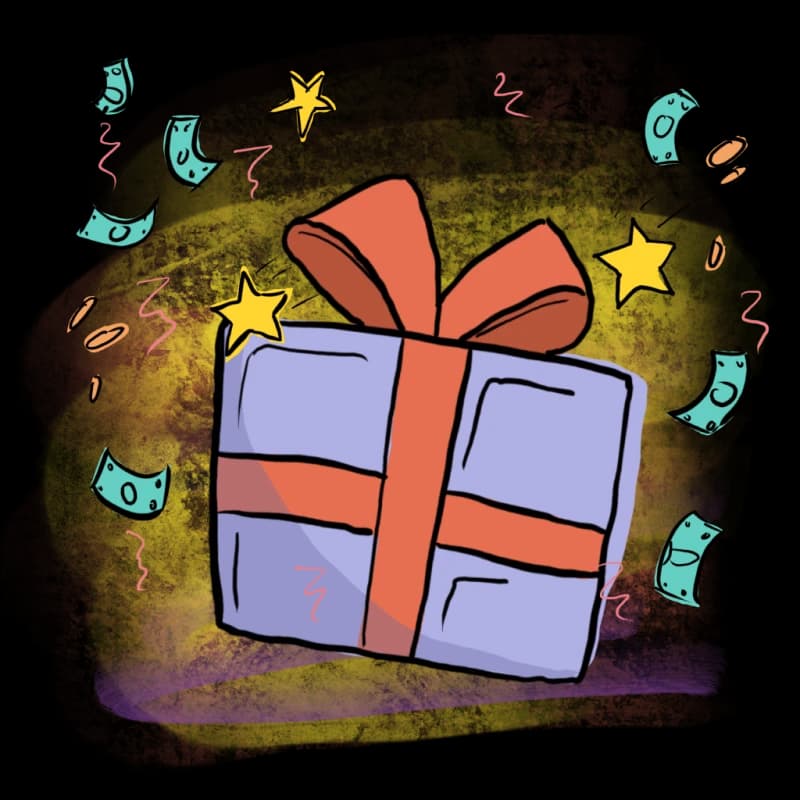 Support those
you love
It's hard to build wealth alone.
---
Simply enter the recipient's phone number and amount you'd like to give. We'll notify them via text immediately after you send the gift.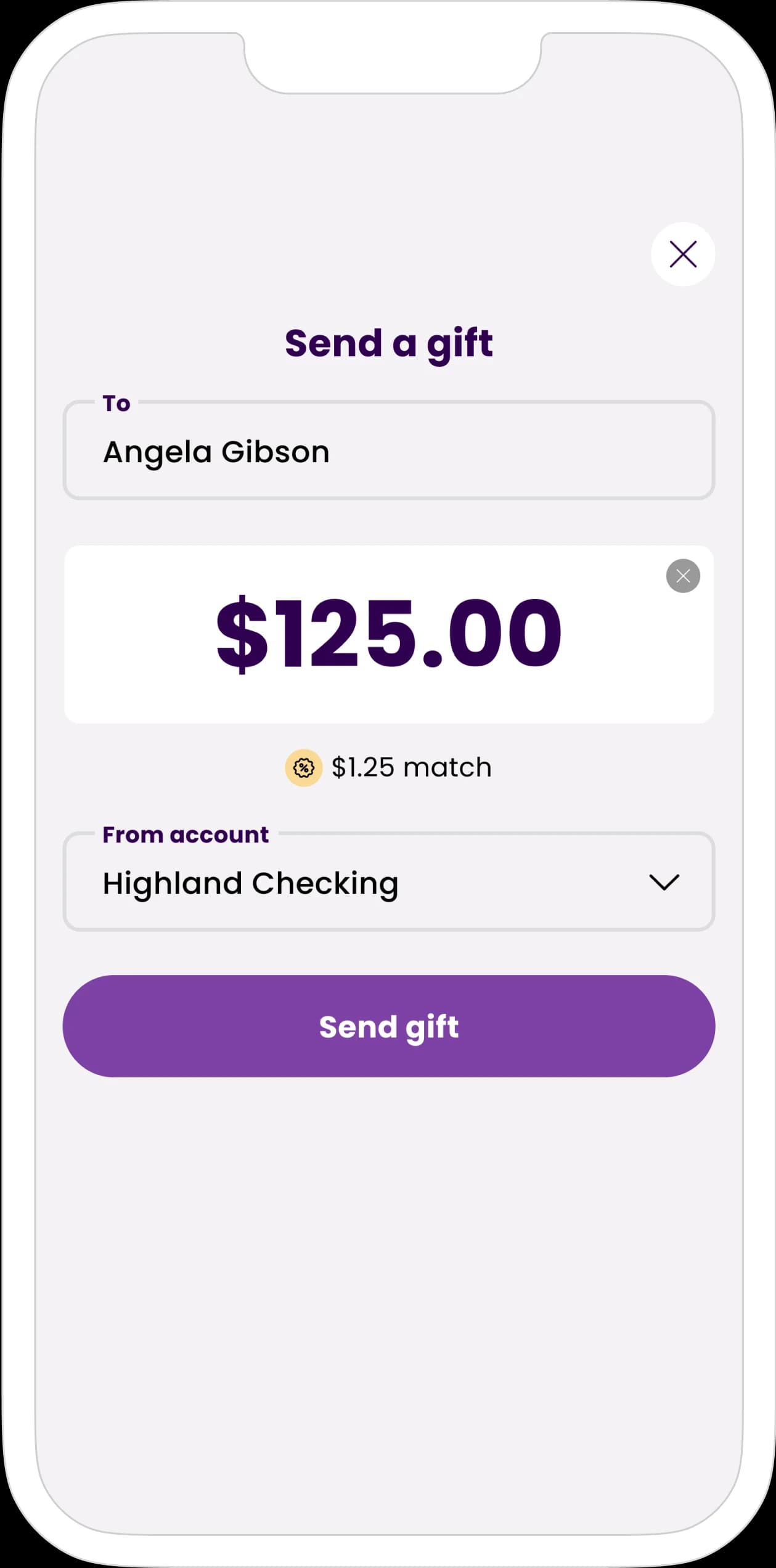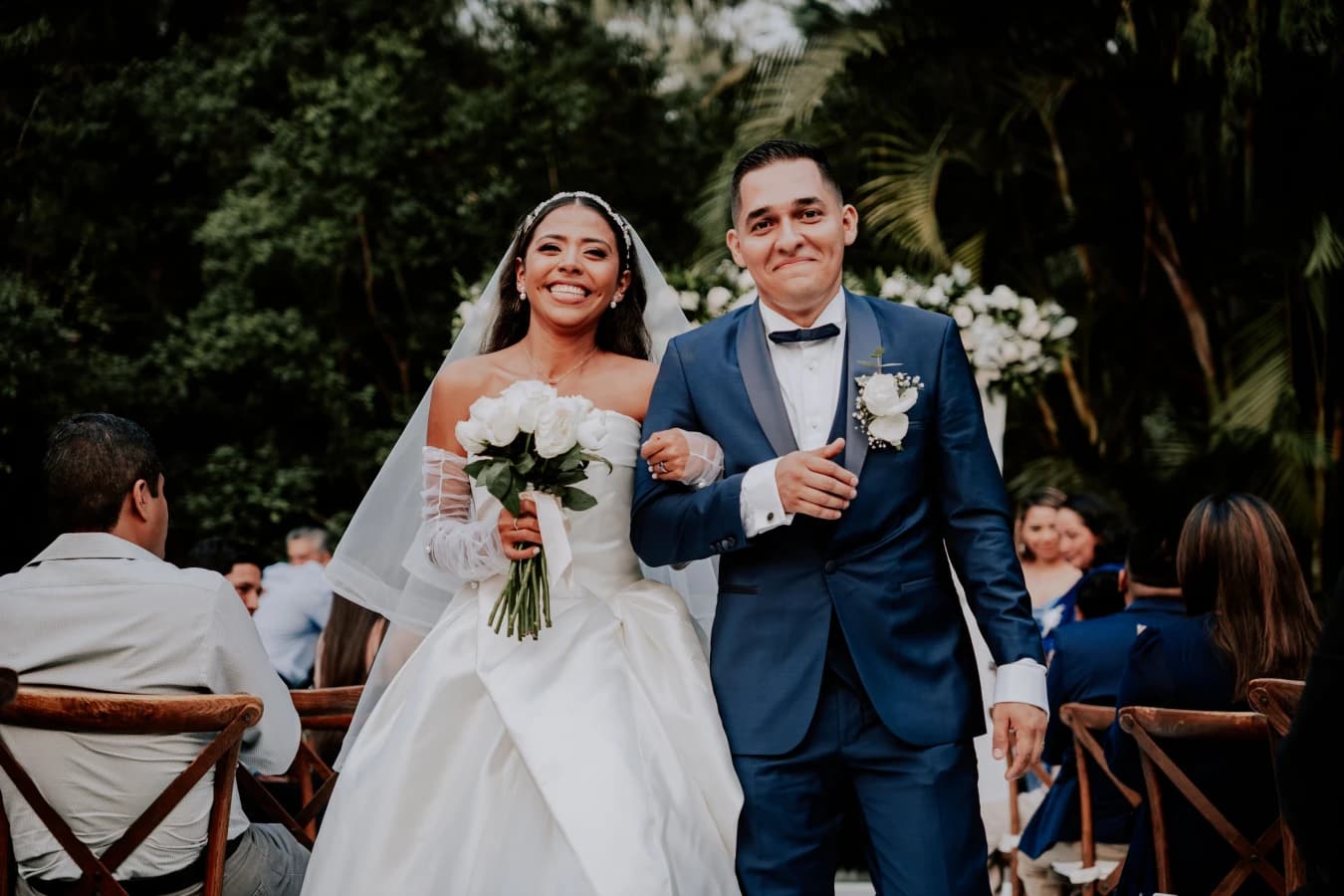 Give the gift that lasts
---
Help the newlyweds start their nest egg or the new grad get a head start. Join in the celebration of life's big moments. The possibilities are endless.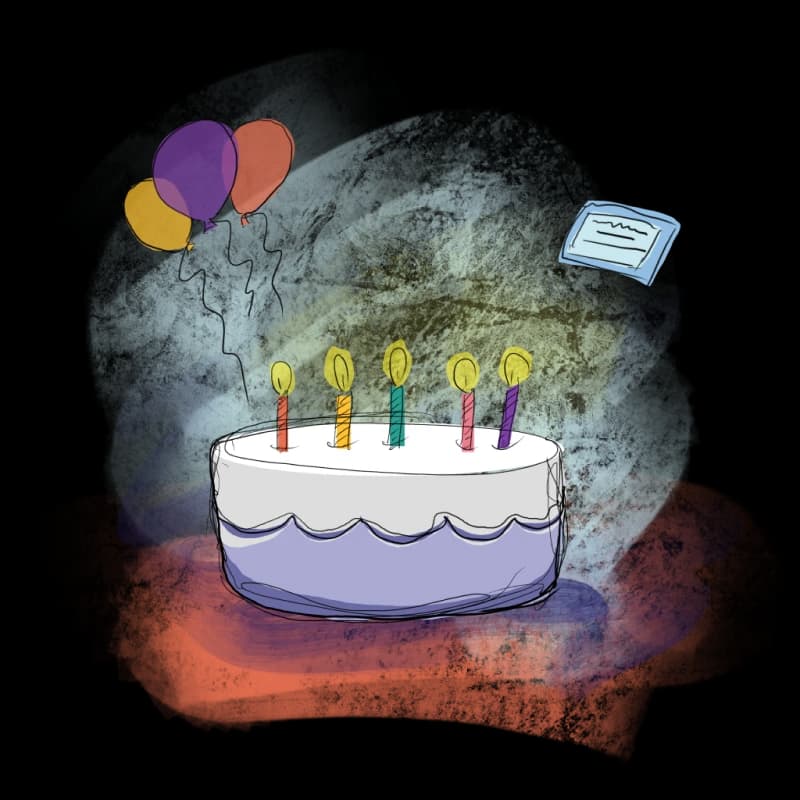 Not sure what to put on your birthday
wish list?
We've got an idea.
---
With Voura, you can generate a unique gift link to send out to friends and family that allows them to give directly into your investment account.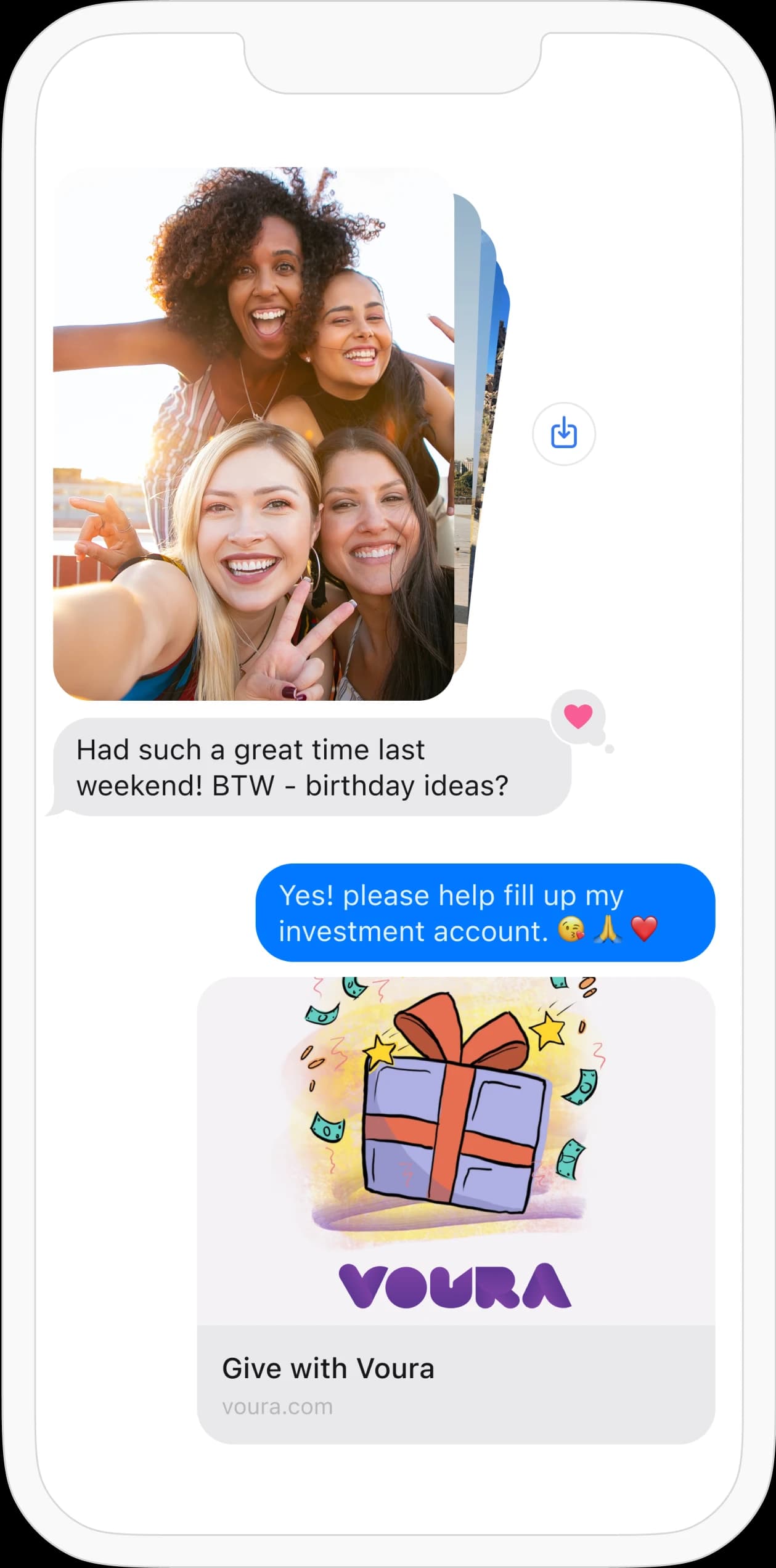 Sign up for your free account

Make your first deposit

Get rewarded with 1% cashback

Automatically enter sweepstakes

Sit back, relax and grow your wealth
Have questions? Read all FAQs