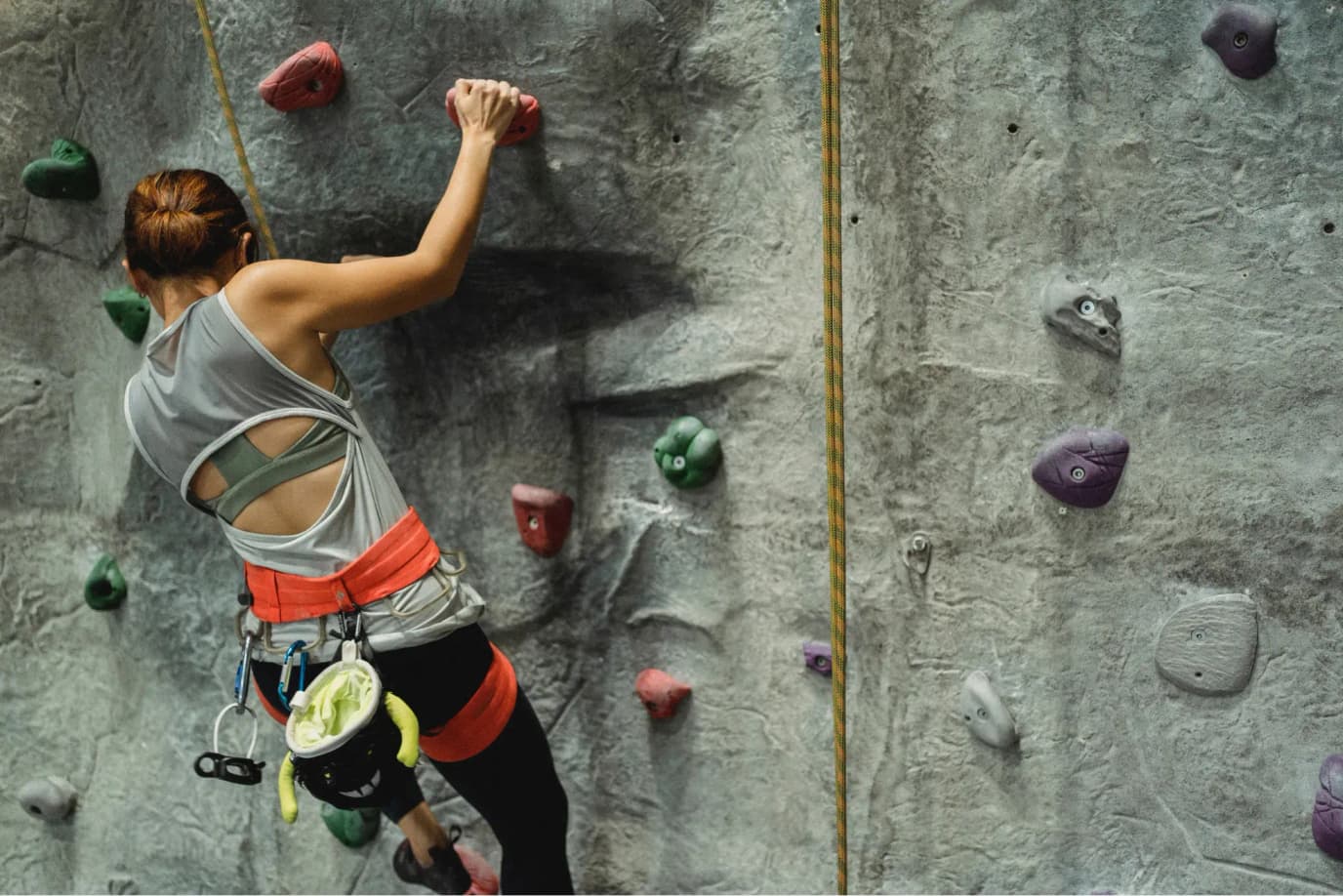 You got this
We're here to help.
How does the VouraMatch work?

Similar to a 401k at your job or a cash-back credit card, Voura automatically matches 1% of all your deposits. This means if you deposit $2,400, we will deposit an additional $24 paid out over 2 years as a reward for investing. A portion of the VouraMatch reward is paid out each month for 24 months as long as you keep your money invested, so in this example you'd earn $1 per month ($24 / 24 months). If you withdraw before 2 years is up however, the reward is canceled and will stop paying out.

How do the Voura Monthly Sweepstakes work?

Every month we will choose one Voura member at random to receive a $1,000 reward added to their account. All you have to do to qualify is have an active Voura account and deposit at least $25 in the given month. We believe the best way to build wealth is to invest early and often, so the $1,000 reward is automatically invested in your Voura account the day you win the Sweepstakes.

What will I be invested in?

We believe the tortoise always wins against the hare and we invest accordingly. Your deposited money will be invested in a combination of bonds, Treasuries, commodities, stocks, and cash with a heavy emphasis on bonds and Treasuries. This makes our portfolios more risk-averse than many other companies, meaning there will be fewer swings up and down in the value of your account. If you are looking to do more risky investing, we're not the app for you…slow and steady wins the race at Voura!

Why invest so heavily in bonds?

We are big fans of the All Weather Portfolio popularized by Ray Dalio at Bridgewater Associates. This portfolio is designed to perform well in all economic conditions (including recessions) and has a heavy weighting towards bonds. We believe this is the best way to build wealth over the long term.

How does Voura make money?

We charge a small 0.5% fee every year so we can continue providing our services to Voura users across the country. That means if you have $5,000 invested, your annual fee would be $25 (just over $2 per month).

Who is DriveWealth?

DriveWealth is our partner that manages all the details and documentation around buying and selling investments for your Voura account. Since we are a Registered Investment Advisor (RIA) and not a broker-dealer, we don't have the ability to actually execute trades in the market. We instead submit orders automatically to DriveWealth and they handle it for us. Don't be surprised if you see DriveWealth's name in your account documents or if you receive emails from them with prospectuses, tax information, or other account information.

How can I get help or ask more questions?

We know investing can be tricky and want to make sure you can talk to a human about any questions or problems you may have. That is why we have 24/7 live chat support. Either click the purple button in the bottom right of our desktop app, the "I need help" link in our mobile app, or go directly to https://voura.com/chat to get ahold of someone on our team.
Still have questions?
Reach out to our support team for help.
Contact support