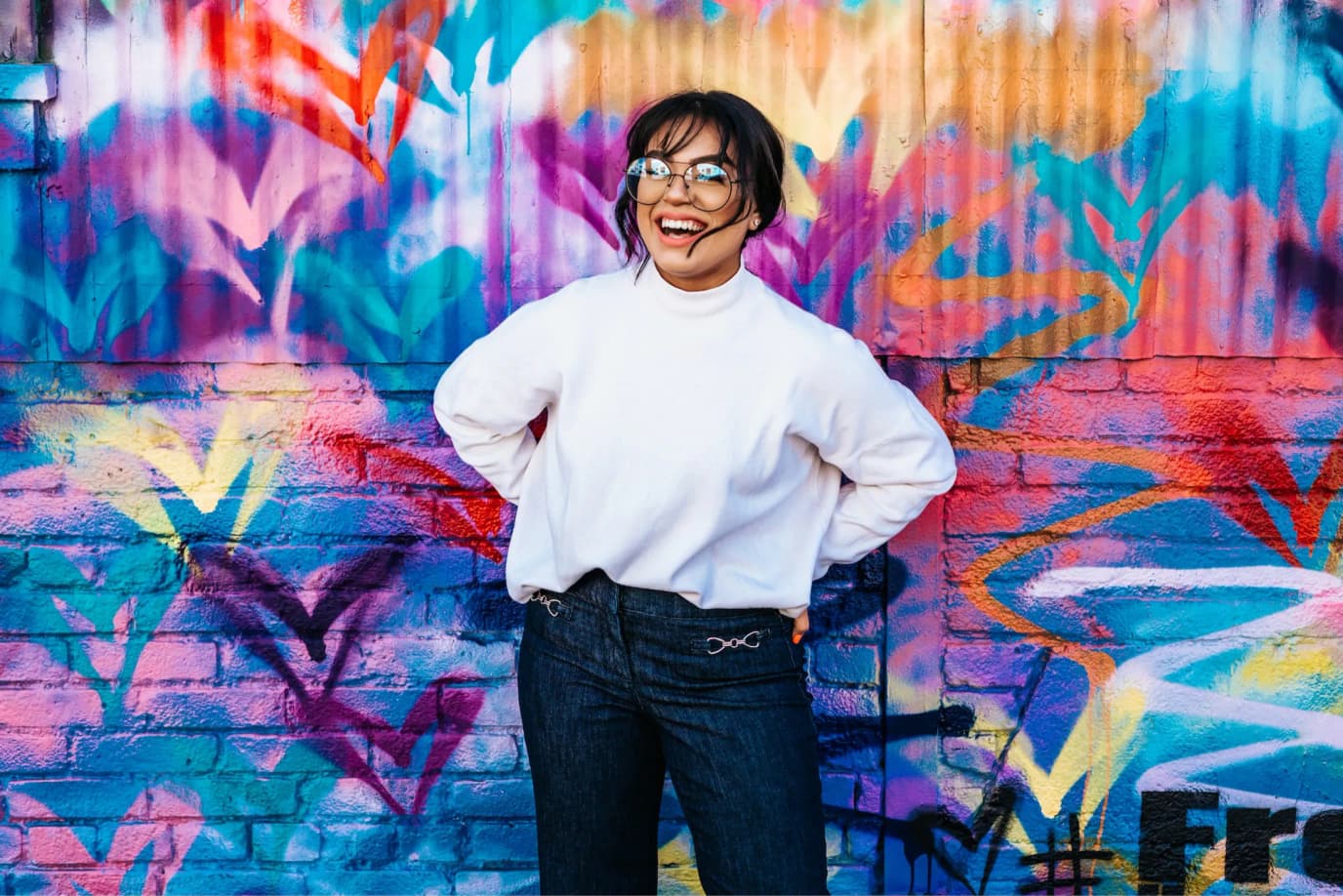 Reward yourself for investing
Claim your $5 sign up bonus* and earn 1% back every time you invest
Get started
Reward yourself for investing
Claim your $5 sign up bonus* and earn 1% back every time you invest
Get started
Voura is the investment
account that
rewards

you

From 1% matching to sweepstakes,
earn every time you invest. You deserve it.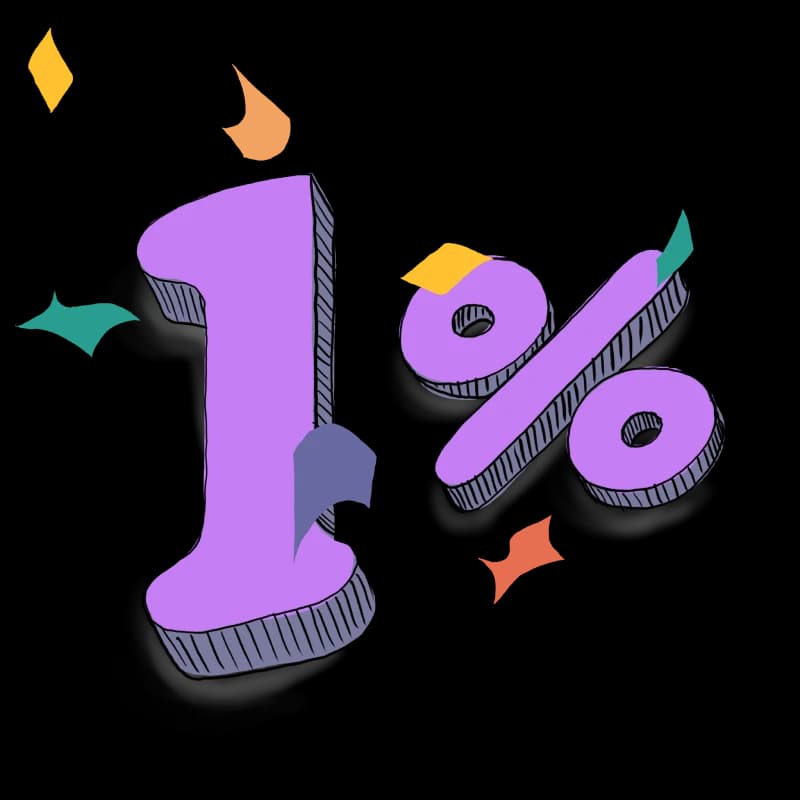 1% match on all deposits
For every $1 you invest, we match 1% so you can grow your money faster. Think credit card rewards without having to spend money.**
1% match details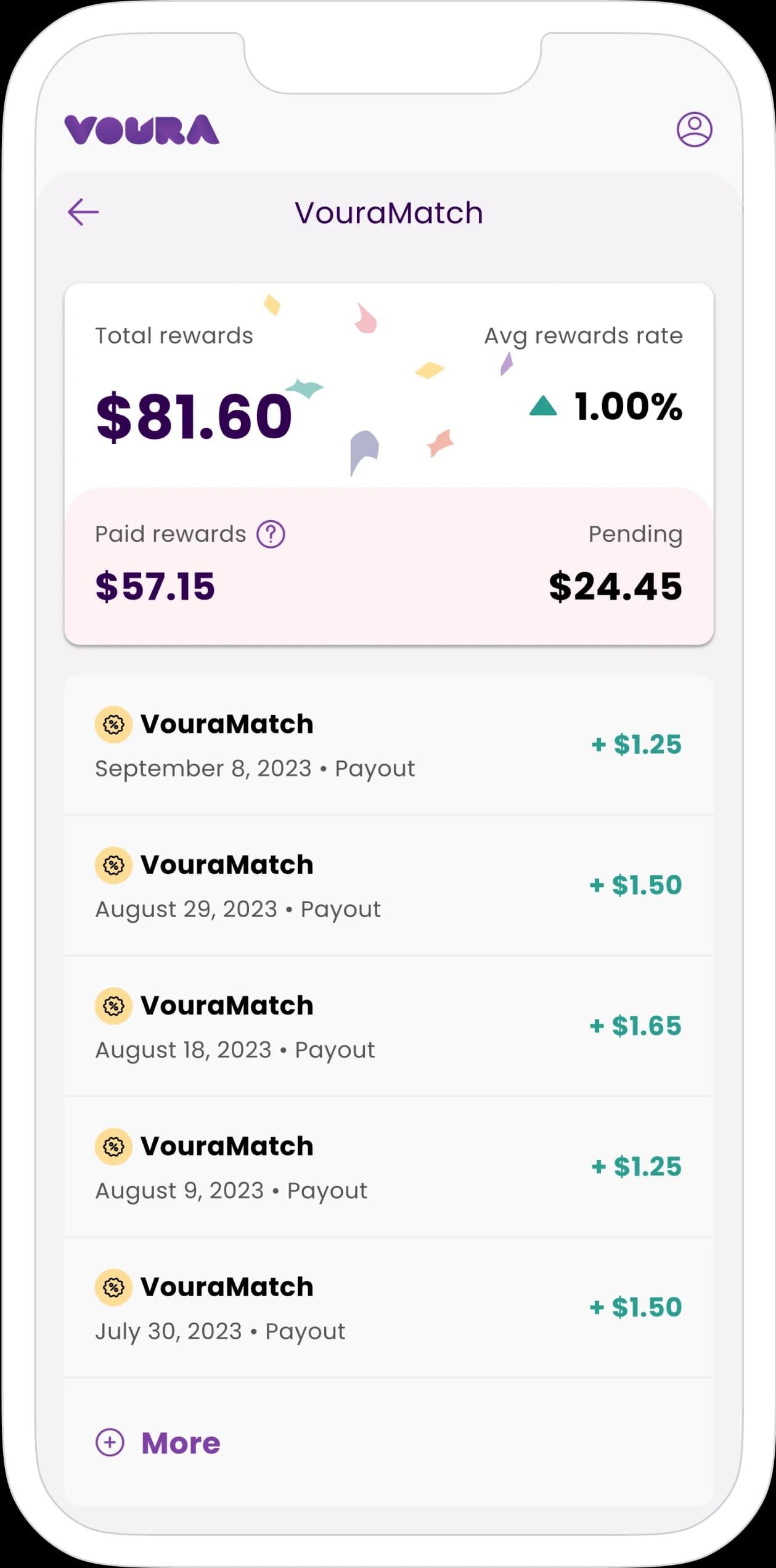 Personalized,
automated

investing

Experience the future of investing with our automated and personalized investment account. We watch the market for you so you can rest easy.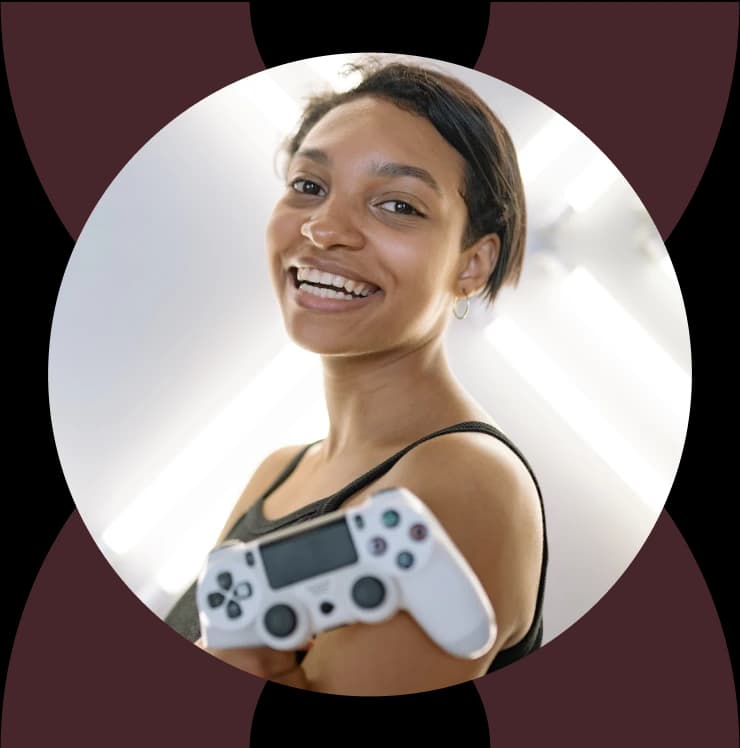 Unique you,
unique investments
Pick what you're interested in and we'll invest a small portion of your portfolio in a fund tailored to you.
Discover your investments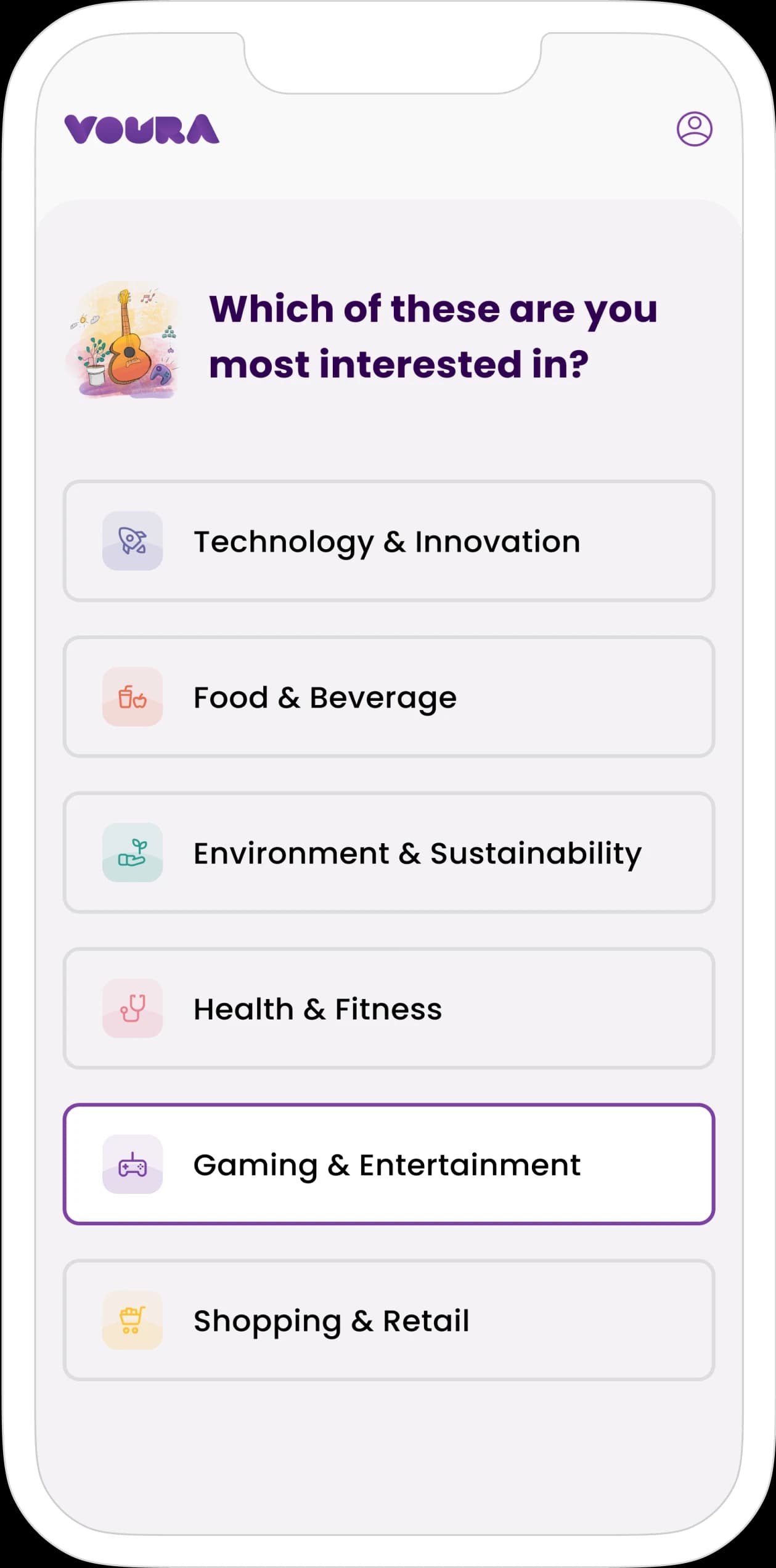 Worry-free investing
Our automated system makes sure your money works as hard as you do. We rebalance your portfolio as the market moves to keep you on track.
If you put in
$250 / month
In 10 years you'd have
$43,271
Free money
What you put in
If you put in $250 / month, in one year you would have paid $3000 and have $98 in free money. In ten years you would have paid $30000 and have $13271 in free money.
This chart does not predict the investment performance of any Voura portfolio, nor does it take into consideration economic or market factors which may impact performance.
The
easiest way

to invest

Invest 5 minutes now, reap the rewards for years to come.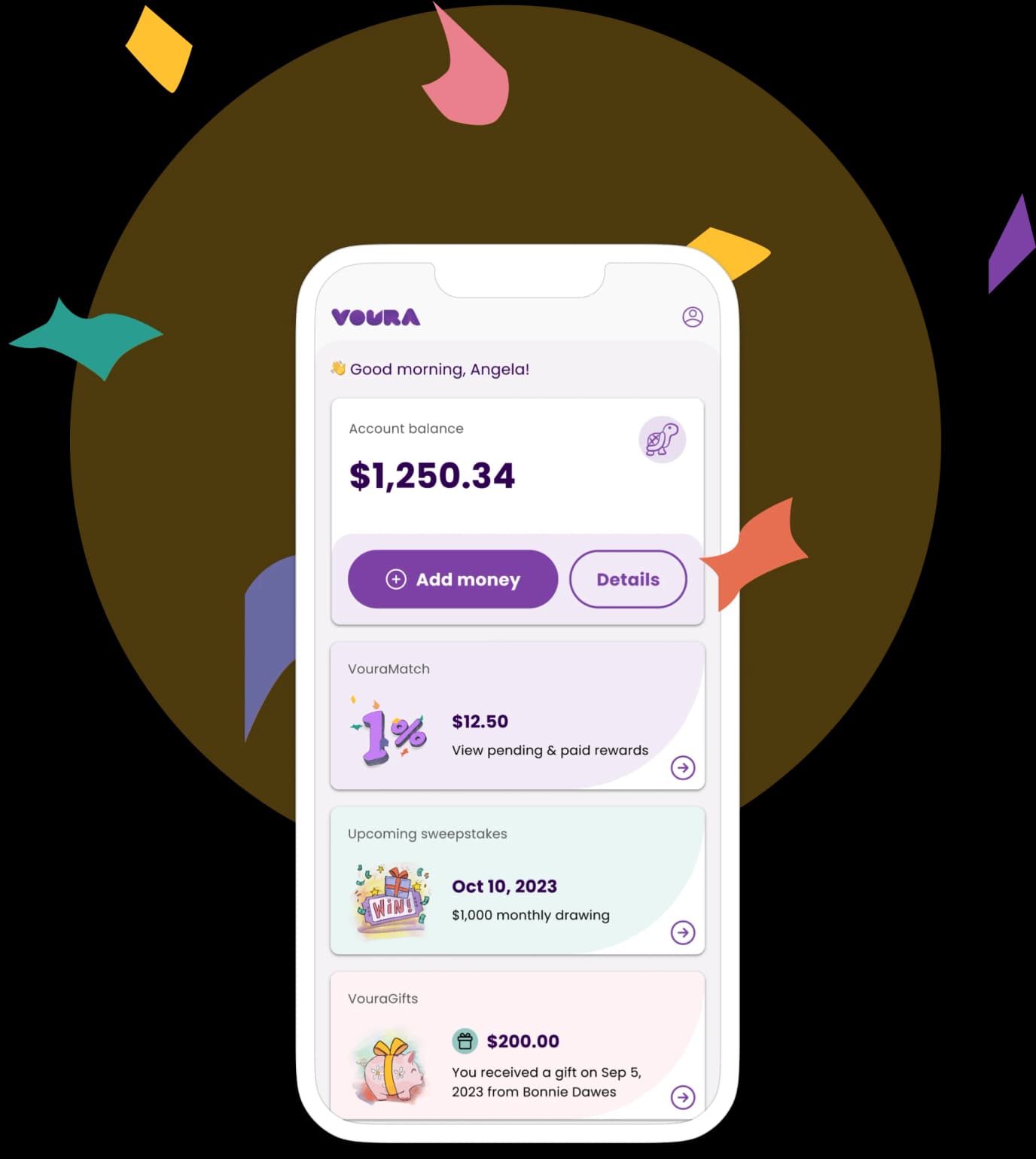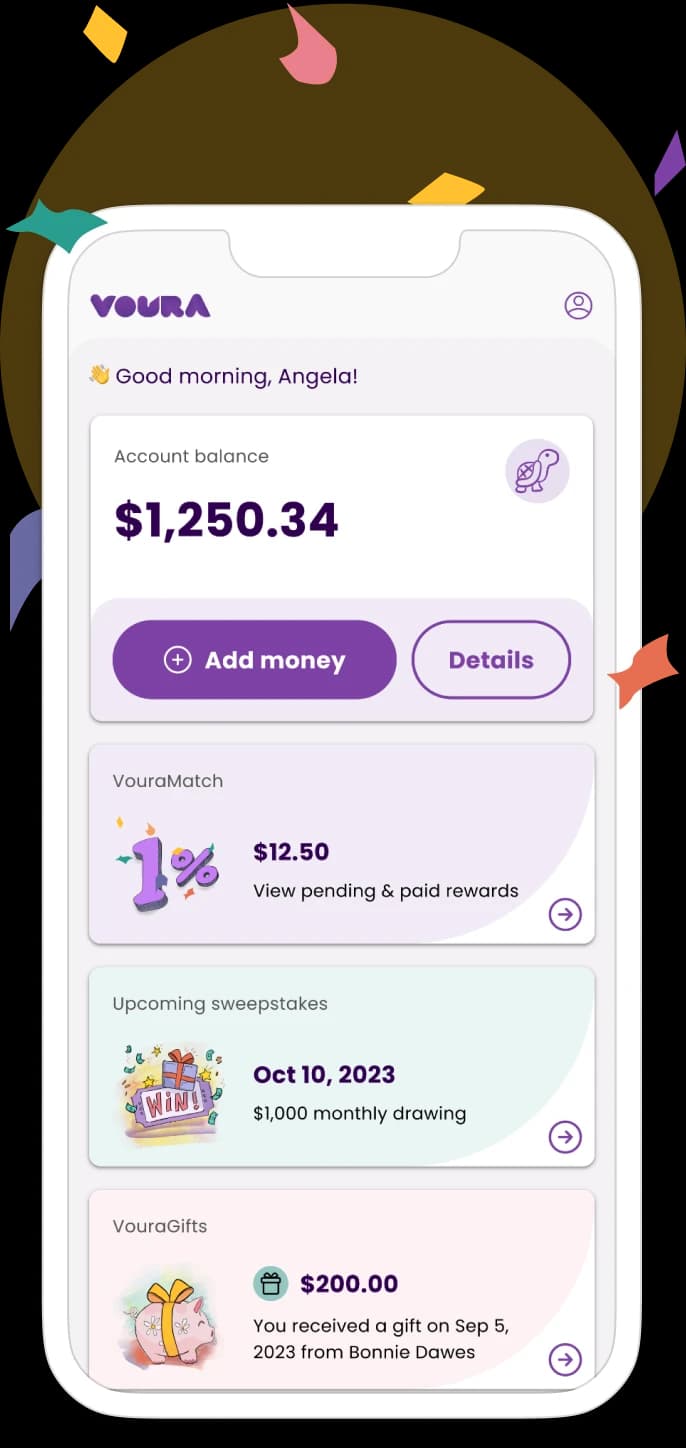 Give the gift that

keeps on giving
Building wealth doesn't have to be a lonely, one-way road.
Voura makes building wealth a team sport.
Designed for the
long-term
Building wealth is a journey.
You can trust that we will be there every step of the way.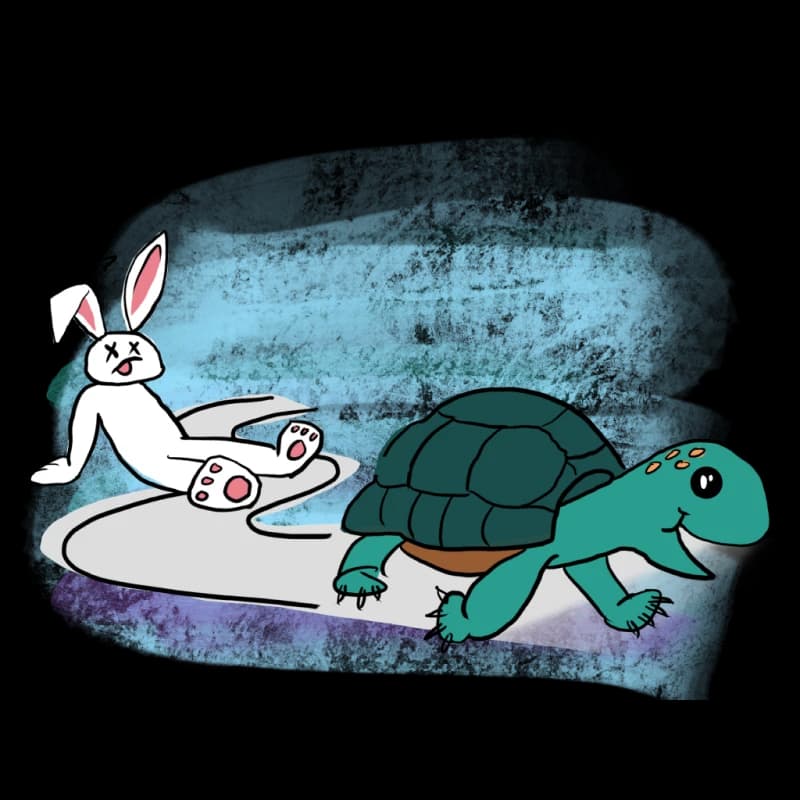 Be the tortoise,
not the hare
---
Financial freedom is a marathon, not a sprint. Voura is here to help you run the race one deposit at a time.
Sign up for your free account

Make your first deposit

Get rewarded with a 1% match

Automatically enter sweepstakes

Sit back, relax and grow your wealth
Have questions? Read all FAQs